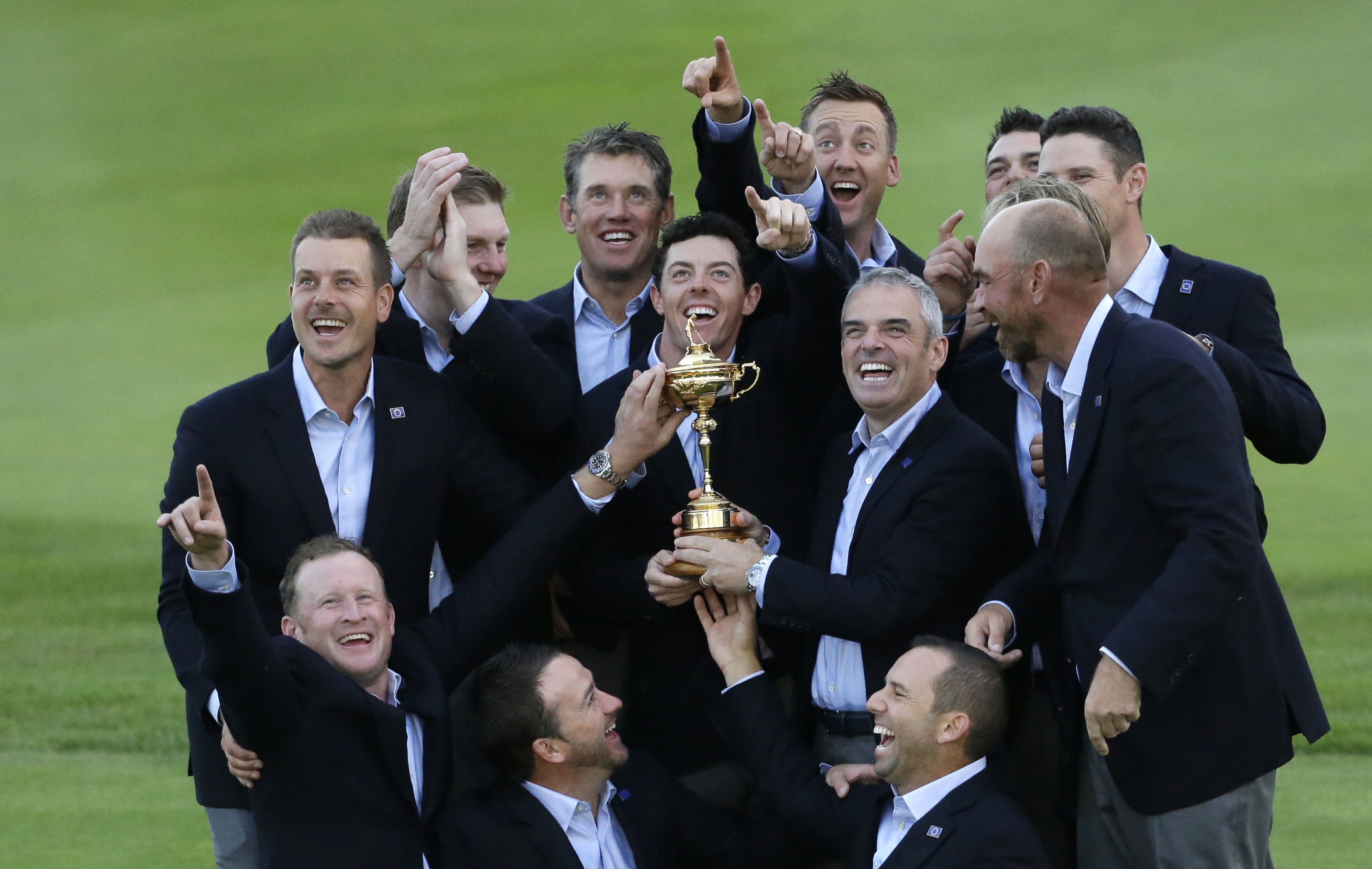 Although most historians agree that the birthplace of golf occurred in Scotland, the sport has a rich and colorful history in Ireland. Golf in Ireland dates back to the mid-1800s.  One of the fascinating aspects of Ireland's golf history is that many of its oldest courses are still around today. Today, Ireland is one of the nations with the most golf courses per capita in the world.
Golf in the modern world originated from a game played on the eastern coast of Scotland during the 15th century. In 1421, golf was officially introduced in Scotland. The game quickly spread throughout Europe due to the royal endorsement of King Charles I who brought the game to England. One of the oldest and most popular courses at the time was the Royal Curragh Golf Club, which opened in 1856.
The Professional Golfers' Association (Great Britain and Ireland) was founded in 1901.  The PGA is based out of The Belfry, England. The PGA was established to professionalize careers in golf and grow the golf community in Great Britain and Ireland. The Association initially included 70 members and has now grown to over 7,500.
The Golfing Union of Ireland was established in 1891.  The GUI is the oldest national golfing union in the world. It is based out of Carton House, Maynooth. It currently represents 430 golf clubs and 170,000 members, compared with the nine original founding clubs. Union business is conducted by a Central Council and four smaller governing branches: Connacht, Leinster, Munster, and Ulster.
The Ladies' Golf Union of Great Britain and Ireland was founded in 1893.  Just two years later it is located itself at St Andrews, Fife, Scotland. The LGU works to provide women golfers opportunities to participate and compete and to aide British and Irish women in becoming successful golfers. The LGU also actively works to attain gender equality in golf and provide a unified voice to work for the interests of women golfers.
Golf in Ireland is now experiencing a golden era.  Padraig Harrington, Darren Clarke, Graeme McDowell and Rory McIlroy winning major titles in recent years.  In 2014, Paul McGinley became the first Irishman to captain the European Ryder Cup team.  His colleague and close school friend Padraig Harrington will captain the European Ryder Cup team in 2020. 
Immerse yourself in the history of our great game on an Ireland Golf Vacation.  Call a member of our team today for your no obligation proposal and quotation.