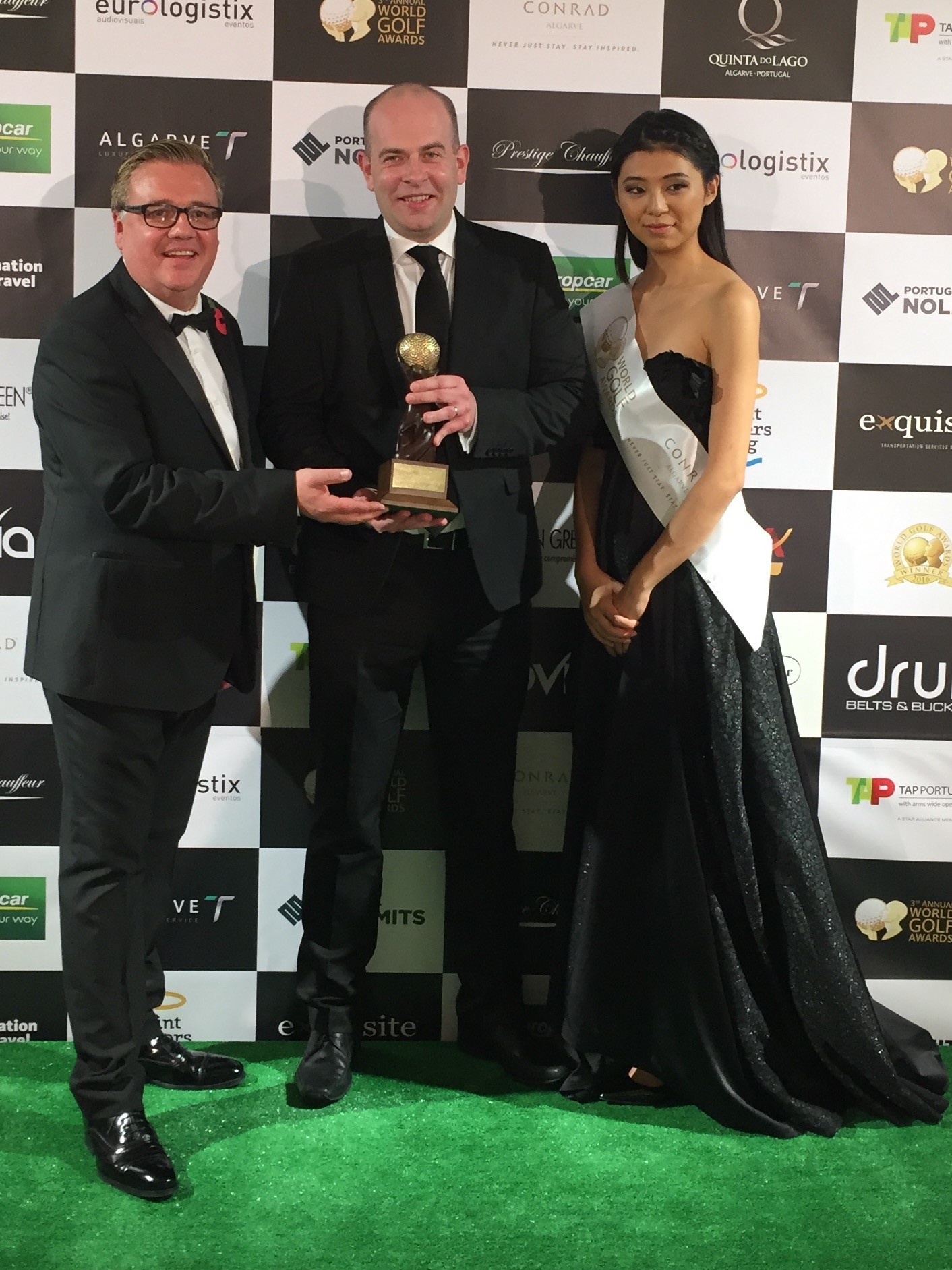 Managing Director
Phil has vast expertise of the Irish Golf and international Golf industries.  In the past, Phil has worked on a number of major golf course construction projects in Ireland before specialising in the Golf Tourism and Golf Course management industries.
Phil has extensive experience within Logistics and Group Travel and has been personally responsible for implementing arrangements for travel of groups of up to 200 clients throughout the world.  Phil brings this expertise to Fairways and FunDays.  Phil is passionate about Ireland and firmly believes that Ireland has all of the attributes to become the global leader in terms of Golf Tourism.  Phil is himself an avid golfer and represented a number of teams in the past.
In conjunction with his wife and the team employed by Fairways and FunDays, Phil has grown Fairways and FunDays from a family business into an industry leader within the Golf Tourism sector.